LITTLE STROLLERS
Little Strollers is personal project
exploring the strange and the unknown.
Tiny scenes painted on wood (10x10 cm).
Have a look at the strollers on Etsy here

Deer Card
Backpack Card
Let's pretend we're lost Card
Paradise Card
Music forms card
Camera Card
Baby announcement cards
Looking for a personal
baby announcement card?
Email me for more information.
mail@gemma.nu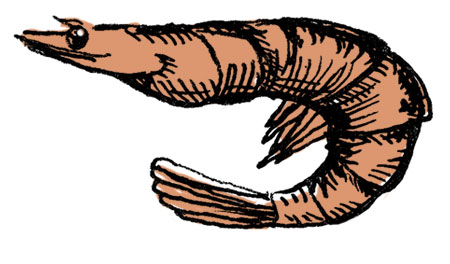 Rotate and you'll be great.